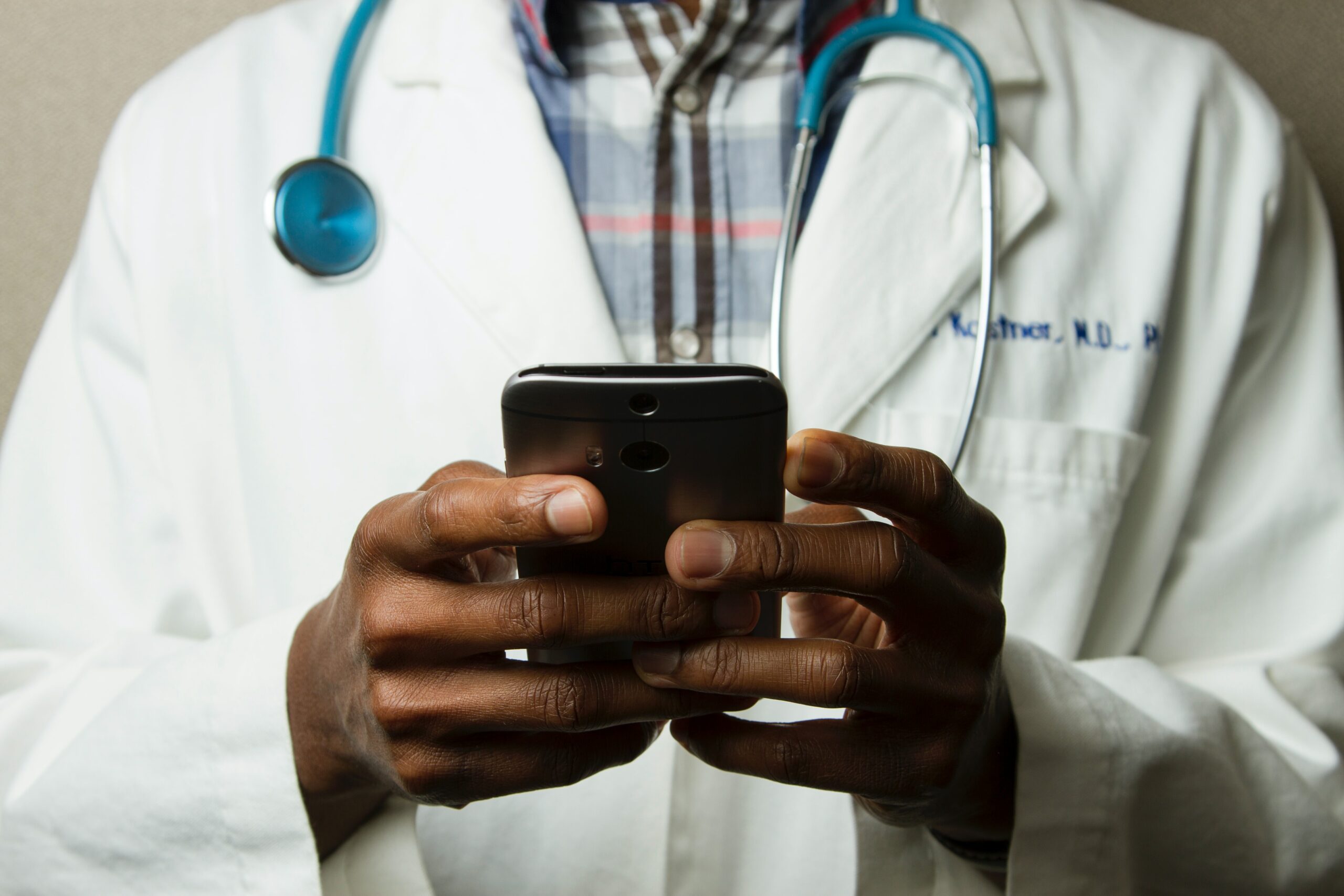 Trichology: Could it Benefit You?
Hair loss can be deeply distressing for people, so diagnosing what is causing the problem is essential for treating it effectively. Initially, you may go to a GP or dermatologist in order to find the right course of action. However, a trichologist may be another option which could provide you with helpful advice and an appropriate treatment plan. Here we will look at the role of a trichologist and why you may want to consult one.
Summary
What is Trichology?
Trichology is the comprehensive study of hair and scalp health, which dates back to 1860. It's a paramedical field, meaning it is used to support other medical practices. They should work in tandem with your GP and/or dermatologist in order to effectively diagnose and treat your hair disorder. In dealing with disorders of the hair and scalp, a Trichologist will look at the problem from a range of perspectives. 
They are specialists in all kinds of hair loss, disorders, and scalp issues in men and women. Their specialisation ranges from the structure of the skin and hair to body chemistry and cardiovascular, digestive, immune, endocrine and nervous systems. Using this scientific understanding they also take a holistic approach by gaining an understanding of the patient's diet, lifestyle, and chemicals which can have an impact on hair and scalp health.
Trichology vs Dermatology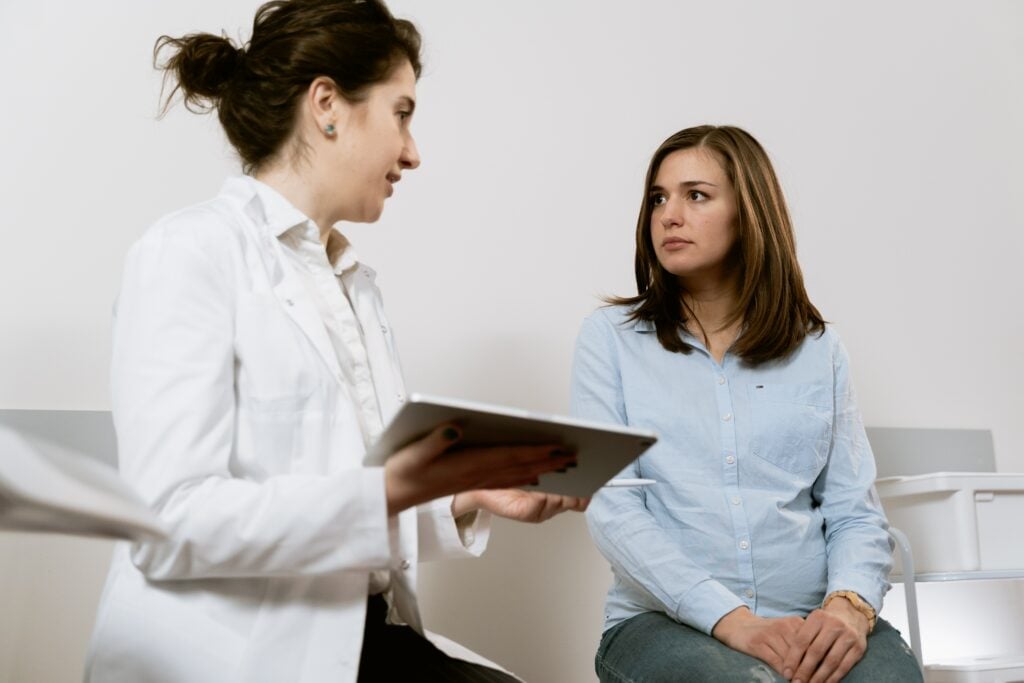 When faced with issues with your hair and scalp health, you may start by consulting a GP or dermatologist. Both of these services are run through the often understaffed and underfunded NHS. This means that issues relating to hair loss are typically given a low priority in terms of treatment. A trichology consultation is a private service, so while it carries a cost, the practitioner will have the time and knowledge to effectively treat your case.
After an initial examination from a GP, you may be referred to a dermatologist, but appointment availability can be very low. When it comes to hair loss, an early diagnosis is key to getting effective treatment, and long waiting periods may negatively impact your condition.
Additionally, a dermatologist is predominantly concerned with the skin, while a trichologist is singularly focused on your hair and scalp. A trichology appointment will typically last about an hour as they thoroughly examine your hair situation and create a plan to regrow hair. Conversely, a dermatology/GP consultation will spend about 5 minutes evaluating a patient.
Services a Trichologist Can Provide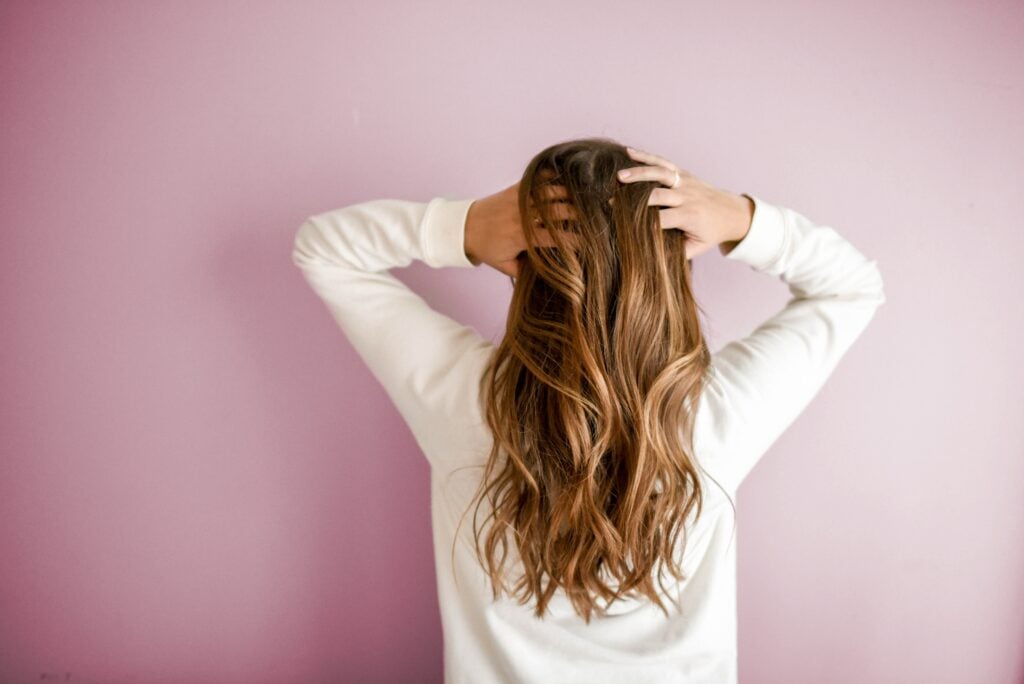 A trichology examination is often very thorough checking for a range of hair issues from lesions, pimples, and signs of inflammation on the scalp to damaged hair follicles and microscopic analysis to diagnose the scalp health.
As trichology is a supplemental service, it frequently requires cooperation with your GP/dermatologist for treatment. Trichology treatments are typically holistic in approach. This means they use a range of aids from nutritional supplements, scalp therapies and traditional medicines such as minoxidil. A trichologist will best be able to assess if you require a blood test from your GP or a scalp biopsy from a dermatologist in order to best understand the cause of hair loss. 
While registered trichologists may not be able to prescribe directly, they are able to offer referrals for other services such as hair replacement. This can be in order to get a wig, extension or weave under the NHS. Advice and support can also be provided for hair loss during chemotherapy. They may also advise hair restoration such as a hair transplant depending on your circumstances.
Conclusion
Trichology provides a dedicated study to the health of your hair. A Trichologist can be an effective practitioner to consider if you are struggling with the loss of your hair. While they may not be able to directly prescribe medicines, their holistic and individual approach can help to better get to the bottom of your hair loss issues than a brief consultation with a GP or dermatologist.
Are you concerned about your hair loss and are looking for a permanent solution? A hair transplant with Elithair can provide you with thick, full hair that will last a lifetime. Contact one of our experts today to find out how you can change your life for the better.