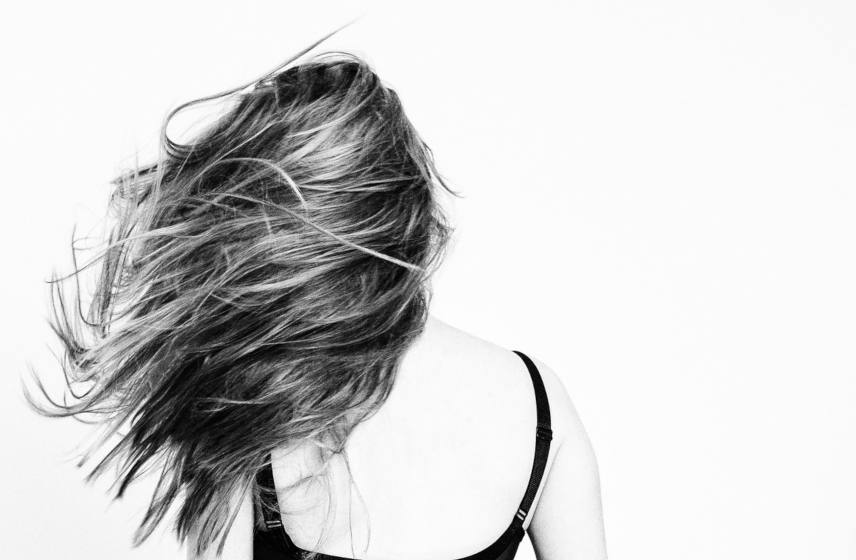 What are the Best Hair Conditioner Alternatives?
While everyone wants
full, thick and healthy hair
, using regular shampoos and conditioners can be harmful. Products containing detrimental chemicals can cause a lot of damage over time. That's why some people look towards alternatives to traditional conditioners in order to improve the health of their hair.
Summary
---
Why are Some Conditioners Harmful?
---
Studies have indicated that many skin and hair care products contain chemicals which are harmful. Synthetic ingredients in commercial shampoos and conditioners allow for an increase in the shelf life of the product but are not beneficial for your hair.
Some silicones in these products (like Sodium Laureth Sulfate) are aggressive chemicals that are good for cleaning off dirt and making hair feel smoother in the short-term. However, they can also damage the hair follicles in the long term, leaving hair dry and brittle making it more susceptible to hair breakage or hair loss.
What else can you use?
Fortunately, if you want to avoid the damage that most market conditioners can cause, we have excellent natural conditioner substitutes that you can use if you want to try a hair detox. Or if you are looking for a more traditional hair conditioner, try our hair serum which contains natural ingredients along with a combination of vitamins and minerals.
Have you tried Dr. Balwi's shampoo and hair spray?

Thanks to a unique combination of ingredients your hair receives the essential nutrients that nourish the roots and hair, and prevent their loss. Our shampoos and sprays are highly concentrated biotin, collagen and natural extracts (green tea, red ginseng). In addition unlike ordinary hair care products, ours tackle the problem at the root by cleansing the follicles and strengthening the shaft. Because a stronger and vitalised scalp produces more resistant and, of course, more silky hair!
What are Good Natural Hair Conditioner Alternatives?
---
1. Aloe Vera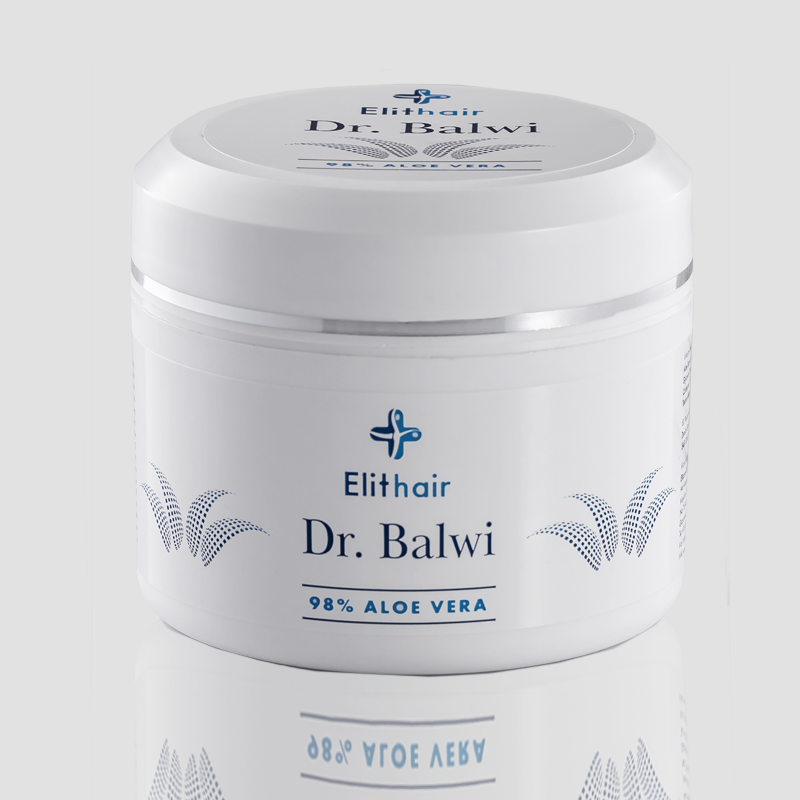 This versatile plant can be used in a variety of ways. When used as a natural hair conditioner, the aloe vera gel can provide shine while cleansing oily hair. With vitamins A, C and E along with vitamin B12 and folic acid aloe vera can help with hair growth as well.
Dr. Balwi 98% Aloe Vera is able to gently soothe the scalp while providing the roots of your hair with important nutrients. Just a small amount is necessary if you massage the gel through your strands. It can be left overnight to provide the best moisture for your follicles. The product can also be used for your face and body particularly for dry skin or affected areas of sun damage.
2. Black Cumin Oil
With a variety of beneficial vitamins, minerals and amino acids your hair can get a natural shine while improving growth. These include biotin and Vitamin C which are both well known for repairing damaged hair directly at the root.
The 100% Premium Black Cumin Oil from Elithair is gently cold pressed in order to best preserve the valuable nutrients from the black cumin seeds. Its soothing and moisturising qualities are great for giving relief for a dry or irritated scalp.
Following shampooing just apply a few drops of the oil and massage in. Leave it in for 30-60 minutes and then rinse. It's best to rinse with cold water over warm water or hot water in order to seal in the opened cuticles and lock in the nutrients supplied by the treatment.
3. Apple Cider Vinegar
The acidity of the vinegar softens the cuticle of the hair, leaving it more malleable and easier to detangle. Due to the acidic nature of apple cider vinegar, it is best to mix it to ensure that it does not irritate your scalp using a carrier oil (like olive oil). If the smell of this homemade hair conditioner is off-putting for you, you can try adding an essential oil to your conditioner for a pleasant odour.
After shampooing your hair, apply the mixture, leave it to settle for a few minutes, and then wash it off. This moisturizes your hair leaving it smooth, shiny, and healthy.
Apple cider vinegar is also great for people who have an itchy scalp and suffer from hair breakage. In particular, the acidic properties of the vinegar mean that you can lower the pH value of your dull and brittle hair and bring it back to life.
4. Coconut Oil
If your hair is dehydrated, you should add coconut oil to your hair routine. You can apply it before or after shampooing, depending on your hair type. For light, thin, or oily hair, it's best to apply coconut oil before showering. For thick, curly, or dry hair, apply coconut oil to the ends of your hair after washing it.
Coconut oil is a great leave-in conditioner too. Rub a small amount of oil with your fingers and distribute it evenly throughout the hair and scalp then leave overnight. Use a shower cap to prevent it from transferring to your pillow.
You need to be a little careful when deciding which coconut oil to use for your hair. You should aim to pick organic, unrefined coconut oil. It's best to use this hair mask as a hair conditioner twice a week. If you are applying it before you wash your hair, try leaving the oil on your hair for at least 30 minutes. That is the optimal amount of time to ensure that it thoroughly penetrates the hair shaft.
What Does Elithair Recommend for Hair Conditioner Alternatives?
---
If you're looking for a natural alternative to commercial conditioners Elithair has a great range of choices. From Aloe Vera to Black Cumin Oil, our products have natural ingredients designed to provide moisture and shine to your hair. You'll be impressed by the results which not only help to repair damaged hair but aid in regrowth as well.
Do you have any questions about solutions to hair loss? Contact one of our specialists today in order to begin your journey to full new hair.